Mike Casson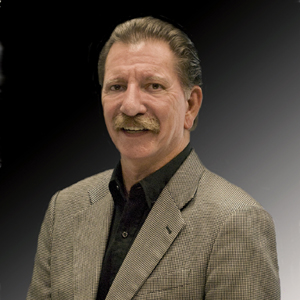 Mike Casson is the Founder and Executive Editor of MicroCapMarketPlace.com (MCMP.com), a paid subscription service primarily focused on public companies with less than a $300 million market cap.
MCMP.com provides carefully researched micro and small cap investment opportunities for individual and institutional investors. Our primary emphasis is on well-managed companies that offer investors superior returns…300%, 500%, even bigger gains that could be realized within six to eighteen months.
The featured stocks on MCMP.com typically trade below $5.00 a share…these are higher-risk, higher-reward opportunities that your broker can't or won't tell you about. " Our research team is focused on smaller companies that have unique technologies or business models, and clearly developed strategies that if executed properly could facilitate hyper-growth and a potential move up to a senior exchange.
It stands to reason that these are under-covered and generally undiscovered companies that haven't shown up on Wall Street's radar and have yet to maximize shareholder value…therefore we believe there is significant opportunity for outsized gains.
As you can well imagine, these featured companies can carry a higher than average degree of investment risk and regardless of our team's opinions and recommendations, subscribers must ultimately decide for themselves if the opportunity meets their investment criteria, risk tolerance levels and portfolio objectives.
Mr. Casson has held several securities licenses, including an investment advisor representative's registration, and was an equity partner in a privately owned FINRA member broker-dealer. He is also President and CEO of Casson Media Group, Inc. ("CMG") a Dallas based investor relations, corporate communications, marketing and financial publishing company that he founded in 1975. CMG provides advertising, direct marketing, financial communications and corporate development services to public and private companies.
Mr. Casson received his BBA from Southern Methodist University in Dallas, Texas, where he also attended graduate school and was honorably discharged from the United States Army in 1974.